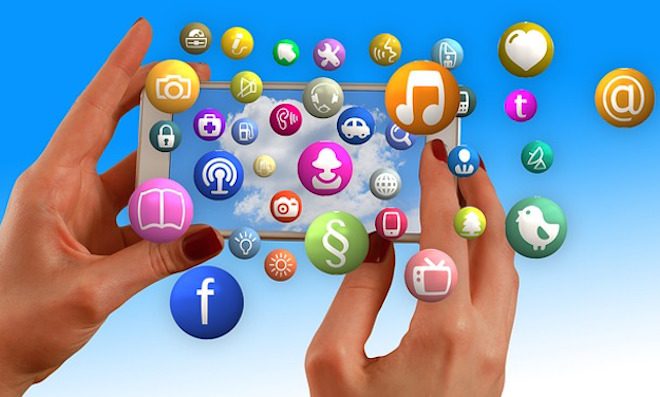 Dating Safety
Speed dating, Online dating or bar dating, safety must be your No. 1 priority
By
|
Staying safe in today's high risk platforms of dating is no easy task. While speed dating, online dating and bar dating has certainly made meeting people much easier in recent years, it has also made it more dangerous. People are entering into our lives at warp speed thanks to the Internet. You can sign on, post a profile and be dating by the weekend in most cities now. With this freedom come risks, so you need to follow some basic safety rules and precautions. Each type of dating has its own risks.
Speed Dating
Speed dating is certainly one of the more interesting ways to make a date these days. You can sit down and share information with ten to twenty people in a matter of an hour. If two people match up in the end, then a date can be arranged. This rapid fire dating service is also a dream set up for sexual predators, so precautions should be taken.
Stick to well-known speed dating services that do background checks.
Ensure the agency never shares your information.
Always limit the information you provide to the dating service to basic likes and requirements.
Never reveal where you live.
Avoid sexual discussions during the speed dating event.
Deflect all questions that you feel are too personal by saying that you don't feel comfortable answering.
Be careful that you check out a person extensively before you decide to meet them outside the speed dating event.
Avoid alcohol at the initial functions
Online Dating
Online dating is another high risk way to meet people, though it is not unsafe at all if you are careful. There are plenty of precautions that you can take to ensure your safety. The biggest key is to use your common sense when it comes to meeting people online. Some tips to help you along include:
Take careful precautions to find a well-known and reputable online dating service. Some are simply not going to do the job correctly and provide the confidentiality that others will. Spend the extra money for your safety and quality of dates.
Stick to email in the beginning to get to know someone. Then graduate to phone calls and public meetings.
Never date someone alone on the first date. Bring some friends along.
Keep your online profile limited to what you are looking for and what you are like. Avoid mentioning your location and other details that predators might use.
Never have an online date come to your home. Meet in public instead so that you can bring your own vehicle.
Always make sure someone knows where you are and who you are with.
Spend a long time getting to know an online dating partner before actually meeting up with them. Email them and talk on the phone, but avoid in person contact for a time. Though not fool proof, it will help to eliminate some predators looking for quick and easy victims.
Bar Dating
Bar dating has been around since the old days and it will probably be around long after we are all gone. Though it is really a fairly dangerous way to meet someone to date, it does not have to be. If you are careful, you can date in bars safely and successfully.
Always have a wing man or woman along for the ride and never leave their side.
Never get drunk in a bar no matter how much fun it might seem to be at the time.
Never leave your drinks laying around or you could get it drugged.
Don't get too close too soon with anybody in a bar. If you meet someone you like, exchange emails or phone numbers.
Ensure that your emergency contact is available at all times. This should be someone at home or a friend that is available throughout the evening.
Sit close the middle of the bar so that you are not in a place to be dragged away. Though it is a long shot, it is worth considering. If you are in the middle, then someone would have a tough time taking you away without your consent.
Make friends with the bartender and make sure they know who you are. The same goes for the bouncers. It helps to have them around if you run into problems.
Always stay with your group no matter what that good looking guy or girl wants you to do. Never leave alone or with a new date. Leave as your group arrived…together.
Responsive AD Below Article is HERE