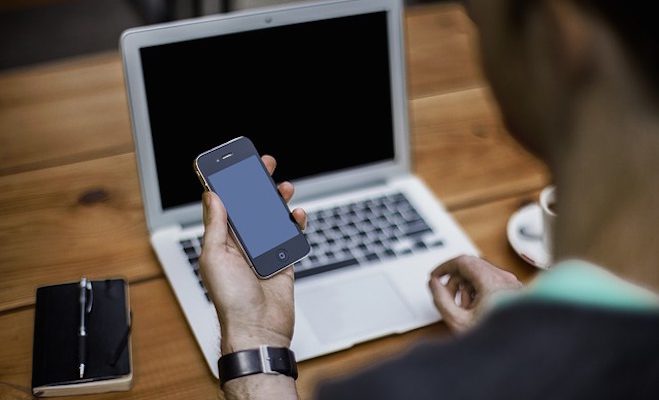 Dating Safety
How To Establish Online Dating Relationships Safely
By
|
When you're trying to establish a relationship online, it can be difficult to know where to place your boundaries. Online dating can be a fantastic way to meet new people, and different types of people, but knowing how to establish online dating relationship safety is important. Many of these things are common sense, but it can be easy to forget if you are entangled in the romance of the moment.
Many people are deterred from dating online because they feel that it is unsafe.  The world wide web can be a scary place if not used correctly.  However, we have devised some guidelines to keep dating online safe and fun.
Keeping things private is important. Until you get to know someone, you should never give out your personal information. This includes things like your phone number, but especially your address, full name and other personal details that they really don't need. Keep things on a first name basis when you're just getting to know someone.
Don't let someone make you feel like not divulging all your personal information is withholding. If they pressure you for personal information, they aren't someone you're going to want to keep talking to. Anyone familiar with online dating will respect your right to keeping your full name,  address and other information to yourself.
When you're figuring out how to establish online dating relationships safety, you want to make sure that you're using the available technology to your advantage. Take your time, email back and forth with the person you're interested in. Taking things slow is one of the most important things you can do to ensure you're protecting yourself from the predator types that can be found online.
When you've gotten comfortable in email move up to instant messaging. If you need to create a name just to talk to the people, you're interested in dating, if you aren't comfortable using your standard messenger information. Some dating sites even offer messaging services within their own system. This can help you to get to know the person more intimately.
Protecting yourself when you take it offline is probably the most important aspect of online dating safety. When you decide that you know someone well enough, you want to meet them make sure you don't meet at your own home, or theirs. This is one of the common mistakes people make. This can end in disaster, don't fall into this problem; instead make sure that you go to a public place. Restaurants, coffee shops, public shopping places like malls, are all good examples of safe places to meet your new date. This will ensure that you aren't completely alone with someone who is in fact a stranger. No matter how well you get to know someone online, they can turn out to be completely different from the person you though you knew.
Another way you can protect yourself when you go on your first date is to make sure you have your cell phone along. This will provide you with a way to reach out for help if something goes wrong.
Online dating can be a fantastic way to meet people, with all sorts of interests, and qualities. However, it can also be a dangerous method of dating if you don't practice the required safety measures to protect yourself. Use common sense, and keep your personal information offline and you'll be ready jump into the online dating scene.
Responsive AD Below Article is HERE