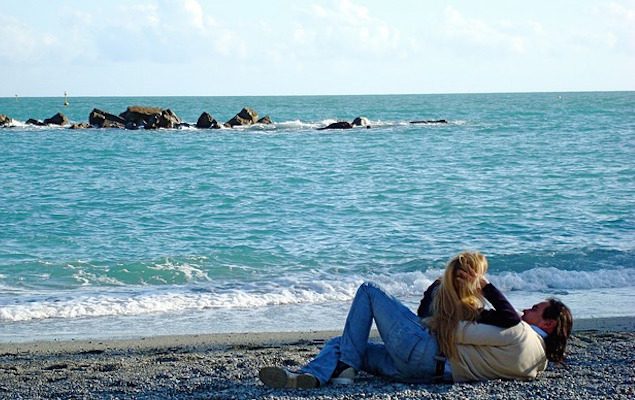 Dating Safety
How To Date Online Safely
By
|
Dating online is a great option; however, it has to be done with safety in mind. It's easy to pose as something you're not when you're online. Figuring out how to use the many available dating sites safely can be tricky, but it can be done. Many relationships have started online and proven to end in marriage or long term commitments.
Use Your Common Sense
Using common sense is one of the first things you need to worry about when you're dating online. If something sounds suspicious, be extra careful. Take the basic steps to protect yourself when you're getting to know someone online. First, don't give out your personal information. Names, addresses, even telephone numbers should be given out only after you've gotten to know someone really well. You don't want to end up regretting giving them your number to have them call you all hours of the day and night. With technology today, you're address must be protected. Don't give this out online, ever. Protect your personal information to the extreme. It may sound overly cautious, but you can even go so far as to make an email address just to screen those you're considering dating.
Going On That First Date
The romantic notion of having him pick you up at home might sound good, but it's a bad idea. You don't want this virtual stranger to know where you live. How much do you really know about this person? The first thing you should always do when you're planning a date with someone you met online, through a dating service, or personal ad is to make sure that you meet in a public place. Pick somewhere there will be many people. Make sure you're choosing an area that is well lit, and where others will be around.
Use Technology To Your Advantage
Getting to know someone online can be difficult, but there are ways you can use technology to your advantage to improve the safety of your online dating adventures. For starters when you've decided you want to get to know someone friend them on one of the major social networks. This can give you insight into the type of person they are. You can always un-friend them later if you don't think you're compatible. Your cell phone can also help you make sure that you're protected when you are ready to go on a date. Keep your cell phone out, and available, and have someone on call to check in on you after a while, just to ensure that you're  doing okay.
Take Every Precaution You Can When Dating Online
Many lifelong connections have been made through computers, and online dating services, but many bad experiences have also happened. Help yourself to avoid these pitfalls by protecting yourself. Keep your personal information private, and make sure that you talk to someone more than once before you agree to meet him or her. Using your common sense on how to date online safely, and being careful can ensure that your online dating experience is a positive one.
Responsive AD Below Article is HERE