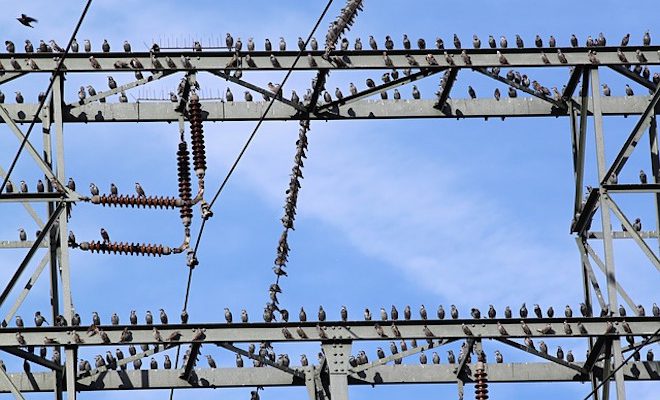 Dating Safety
Safe and Successful Online Dating
By
|
Advice for Safe and Successful Online Dating
This is a fantastic way to meet people who you might not otherwise have the opportunity to get to know. However when you're dating online there are safety things you should keep firmly in mind to ensure that you have the best experience possible. Protecting yourself should be your top priority. Don't let the romance, and new relationship feeling overtake your common sense. There are things you can do to ensure that you can enjoy yourself without risking your personal safety.
First and foremost, do not give out your personal information. This information is considered private for a reason, and it's critical that you keep it that way. Don't feel like you're withholding information, or hiding anything. This information needs to stay offline. If you wouldn't post your address on a social network for everyone to have, then you shouldn't be giving it away to someone you're considering dating.
If anyone asks you for your address, full name, or, gasp, your financial information then you should run, and run fast. This is one of the best signs that the person isn't trustworthy. If you're using a dating site, talk to them through the available systems for a while, before you give out any kind of information including your email. This will help to ensure that you're getting to know the person first.
Secondly, make sure to take your time. Before you agree to meet someone make sure to get to know them first. You won't know everything about them this way but it can give you the opportunity to discover if you are even remotely compatible. This will help protect you from meeting someone who isn't safe.
When you do decide to meet offline, take all of the precautions you can. The world isn't a safe place, and it's important to keep this in mind as you are caught up in the emotions of meeting someone new. Make sure you meet publicly. This is one of the most important steps you can take to make sure you are protected. Look for a place where many people gather.
You also want to make sure that someone knows where you are going. If you live, alone you could easily be missing over the weekend before someone would notice, so tell a friend, and take your phone with you when you go on your date.
When you're on a first date, you also want to do things like watch your drink, and your personal items. Don't let your things out of your line of sight this will make sure that nothing can be placed in your drink, and that your personal information stays safe.
Online dating can be a fun, interesting, and great way to meet new people, but you need to take extra precautions to ensure that you are protecting your personal safety. Even on sites you would not expect to have them,  Christian dating , or even Senior Dating Sites for example,  scams, false profiles, and predators can exist. Don't ignore your personal instincts, if something or someone sounds shady move on. Following these basic tips will help you have a safe and successful online dating experience.
Suggested Further Reading
Online Dating Safety Tips – Tips from About.com
Internet Dating Safety Tips – Suggestions on paying close attention to your instincts.
Responsive AD Below Article is HERE